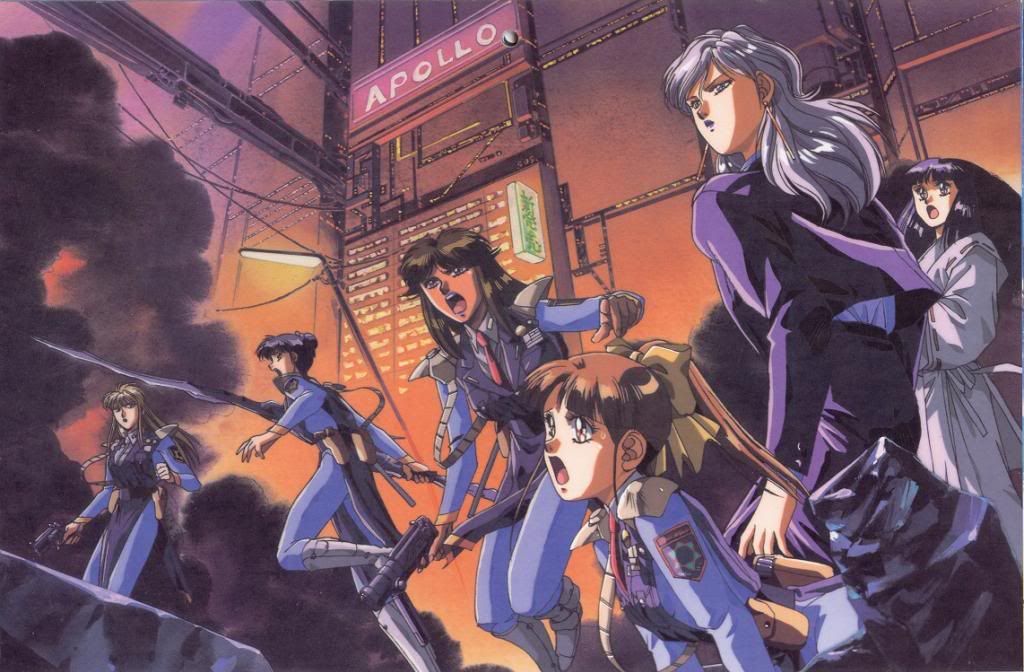 Well, here we are after 20 years...still kicking!!
So, this night will be a bit of a celebration of the club, which may or may not contain:
Pizza!!!
The playlist from the first AJAS meeting!
Robot Carnival
Silent Mobius Movie #1
Other assorted goodies, possible giveaways etc (I know of at least one thing I'm giving away)!
If you know of anyone, past or present, who would like to come and relive the good times over the past 20 years, please don't hesitate to invite them!!
Live the good times!!!