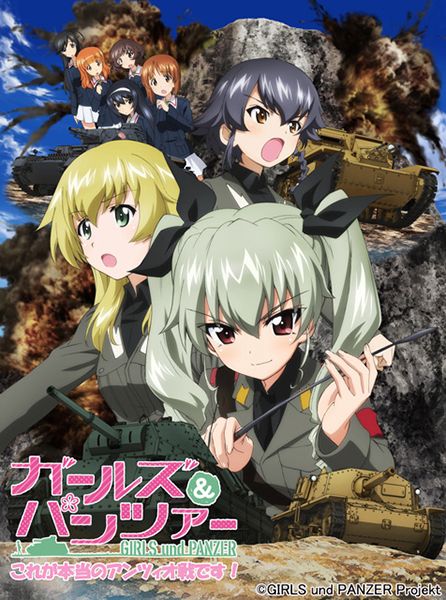 Playlist for this week may contain the following:
Nagi no Asukara 23
Girls und Panzer: Kore ga Hontou no Anzio-sen Desu!
Mahouka Koukou no Rettousei 13
Ping Pong The Animation 10
Kyousougiga 7
No Game No Life 10
Knights Of Sidonia 9
No Tonari no Seki-kun this week, since the Girls Und Panzer OVA is 40 minutes long.
Normality (if you can call it that) will resume next week.
Enjoy.
EDIT: Just noticed my new custom title. Nice.