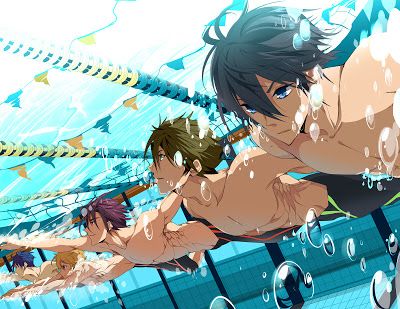 Playlist for this week will be the following:
Shinsekai Yori 18
Watashi Ga Motenai No Wa Dou Kangaete Mo Omaera Ga Warui! 5 (vote)
Shingeki No Kyojin 19
Gin No Saji 4
Genshiken Nidaime 7
Free! ("THAT" SWIMMING ANIME) 1
Irresponsible Captain Tylor 12 (Retro)
...also, next ordering date for rightstuf is September 7th...how I'm going to do that with an election and an avcon agm on I don't know....please have your orders in by then.